Combining Performance and Fashion ?
02/11/2023
Retour
A challenge 100% done with the KJERAG !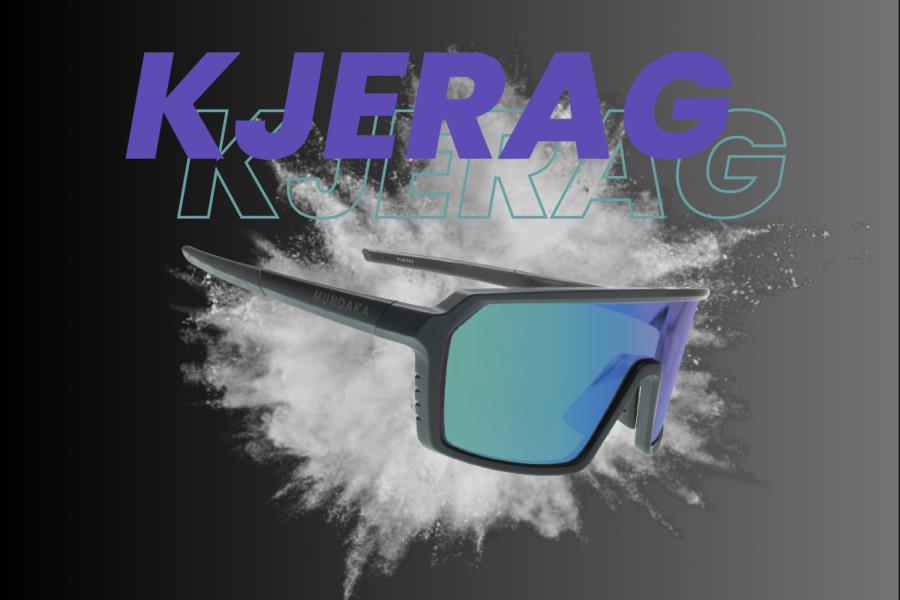 Whether you're an athlete seeking speed or a fashion enthusiast looking for a trendy accessory, our best-seller pleases everyone.

Inspired by the majestic Norwegian mountain that bears its name, the KJERAG embodies power, performance, and adventure. These Full Speed sunglasses are the result of innovation, with their polycarbonate lenses offering exceptional visual clarity. Lightweight with a Grilamid frame and durable, it acts as a true shield, adapting to your face with adjustable and customizable nose pads.

In addition to performance and style, the KJERAG provides optimal protection for your eyes against UV rays. It's there to protect them everywhere.

Its modern and dynamic design reflects a passion for action and self-improvement. Get ready to conquer new heights and embrace the spirit of adventure with these premium sports sunglasses.

The KJERAG is ready to follow you anywhere!

Now that we know it is an essential, which KJERAG will you choose ?