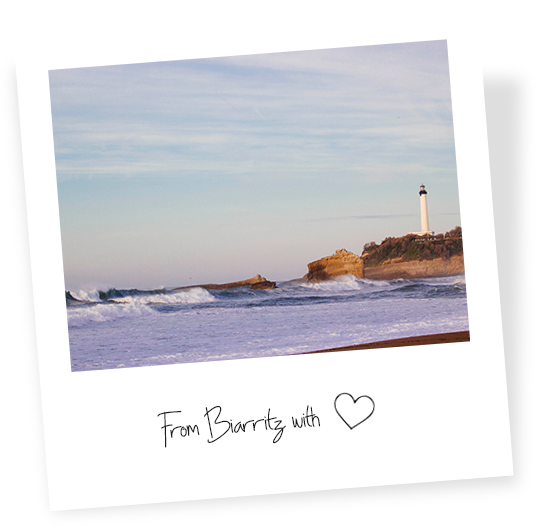 Mundaka Optic, since 1999
Founded in 1999 and based in Biarritz since 2001, Mundaka Optic is a French brand that brings together its members around a shared love of action sports and a strong attachment to the Basque Country.
In 2003, the success of the sunglasses range in the Biarritz surf stores enabled the company to distribute its models throughout France and Europe.
Now, Mundaka Optic designs and markets a wide range of sunglasses around the world and is distributed particularly in France, Europe, Indonesia and Australia.
We have worked hard to offer you a complete and successful range of sunglasses, taking into account, for the last 15 years, the feedback of all our riders and users.
Today, Mundaka Optic is recognized for its sunglasses combining style, comfort and robustness at a price defying all competition.
With a strong attachment to its south-western territory, the Mundaka brand accompanies several local riders imbued with the surfing culture from the Basque Country to the South Landes. Discover the family we are part of.